Kevin Mangum, D.O. Sports Medicine, Family Medicine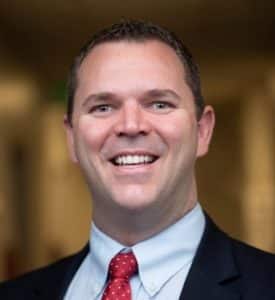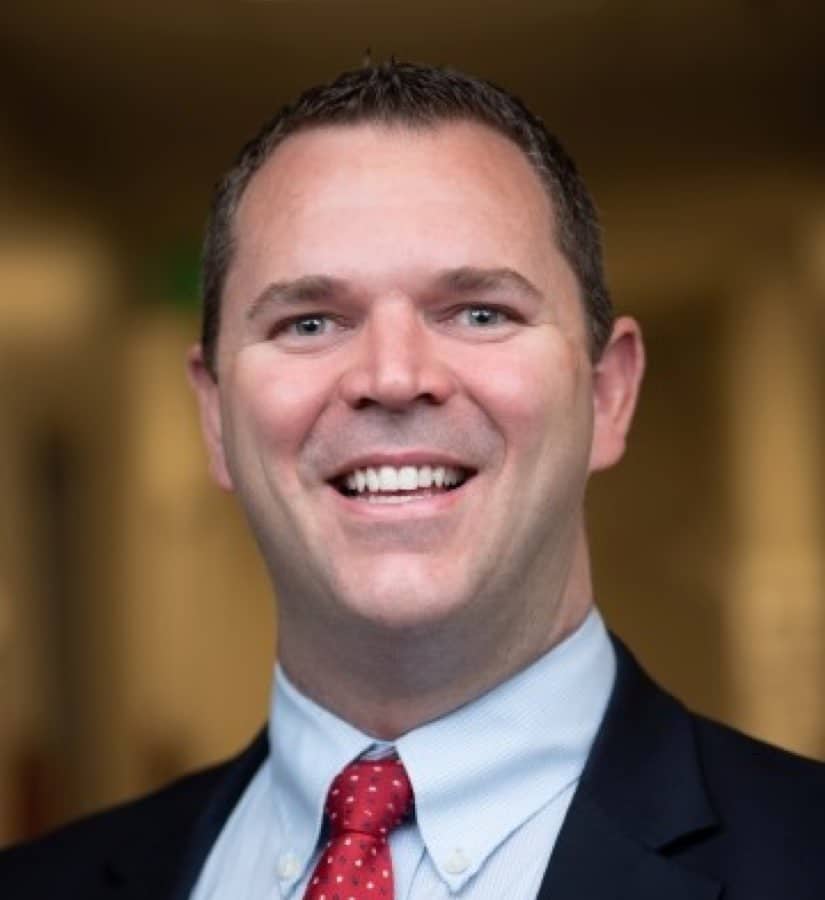 Kevin Mangum, D.O. is a board-certified primary care sports medicine and family medicine physician who treats non-operative orthopedic conditions including neck pain, back pain, shoulder pain, elbow pain, wrist pain, hip pain, knee pain, ankle pain, broken bones (fractures), tendon injuries, ligament injuries, concussions and many other sport related injuries. He also practices general family medicine but focuses on whole body health for active, or wanting to be active, individuals and sports performance. Dr. Kevin Mangum treats all patients and athletes, from starting to be active to elite functioning.
Dr. Kevin Mangum uses a wide variety of techniques, treatments, and therapies to manage non-operative orthopedic sport-related injuries including diagnostic ultrasound, therapeutic ultrasound procedures, platelet-rich plasma (PRP), percutaneous needle tenotomy, hyaluronic Injections, corticosteroid Injections, prolotherapy, ultrasound-guided tendon barbotage for calcific tendonitis, epidural steroid injections and many other modalities. Click here to see more procedures. Dr. Kevin Mangum also treats general medical conditions commonly found in active individuals like diabetes, thyroid disease, asthma, allergies, high blood pressure, high cholesterol, and many others.
Dr. Kevin Mangum, D.O. was born and raised in southern Utah with his three siblings. He received an Associate of Arts degree in Accounting from Utah Tech University, and then transferred to the University of Utah, where he finished his Bachelor of Science degree in Psychology. He also earned a second bachelor's degree from the University of Western States in Human Biology. He went to medical school at A.T. Still University – School of Osteopathic Medicine in Arizona and then completed his family medicine residency at Creighton University School of Medicine Phoenix Arizona Family Medicine Program. He then completed his primary care sports medicine fellowship at Full Circle Health, Idaho Sports Medicine Institute, and Boise State University. During his fellowship, he was a team physician for local club sports athletes, high school athletes, and division one athletes at Boise State University.
Dr. Mangum loves spending time with his wife and four children. They enjoy hiking, camping, cycling, soccer, skiing, exercise, and vacationing. Dr. Mangum looks forward to caring for you, your family, and your friends.
Hospital Privileges:
LDS Hospital, IMC hospital, University of Utah
Appointments:
Call (435) 849-8657
Contact:
drmangum@heidenortho.com
Recent Posts