Lindsey Marshall, PA-C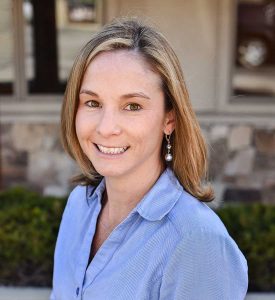 Lindsey Marshall is the physician's assistant at Heiden Orthopedics and works side by side with Dr. Eric and Dr. Karen Heiden. Lindsey earned her Master's Degree to become a PA at The George Washington University and worked with the Chief of Orthopedics at Duke University Medical Center. She provides exceptional patient care and plays a major role in the diagnosis, treatment and recovery of patients. Lindsey is an integral part of the Heiden Orthopedics team.
Lindsey enjoys soccer, tennis, skiing, surfing, cycling and running. As a former semi-professional soccer player it is important to Lindsey to stay active and involved in the community.