Richard Zipnick, M.D.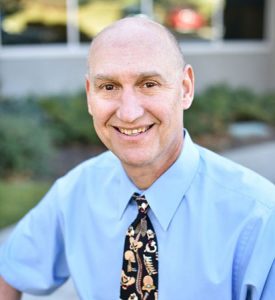 Orthopedic Spine Surgeon
Dr. Richard Zipnick is an orthopedic surgeon specializing in the spine. He received his medical degree from State University of New York Downstate Medical Center College of Medicine and has been in practice since 1990.
Spine Surgeon
Board Certified Orthopedic Surgeon
Fellowship Trained and Practicing Spine Surgeon
Purpose:
To treat spinal disorders by working with patients, colleges, and staff in an educative and helpful manner with innovative conservative therapies and by consistently performing highly skilled injections, minimally invasive, and reconstructive spinal surgery.
Passion:
To further develop high value quality surgery outcomes with satisfied patients.
Work, Education and Experience = In Practice since 1990
Zero (0) Malpractice Claims. Nine (9) U.S. Patents.
About Me:
DOB: 07-25-1962
Living in Park City, UT since 2007
Married with 2 children.
Enjoys: Snowboarding (>3 Million Vertical Feet), Mountain Biking, Surfing, & Photography.
On Staff at:
Eccles Outpatient Surgery Center, Heber Valley Medical Center, Intermountain Medical Center, Salt Lake Regional Medical Center, St. Marks Outpatient Surgery Center, St. Marks Hospital
Appointments:
Call (435) 615-8822