Shannon Montague, ACNP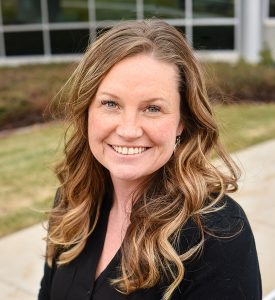 Nurse Practitioner
Shannon is a newly graduated Board Certified Acute Care Nurse Practitioner. She began her career in health care by working in the surgical center of a large community hospital in Salt Lake City, Utah. Since that time, she has logged nearly 20 years of experience in surgical services and patient care in a variety of areas, such as orthopedic, neurosurgery, trauma, general and plastics.
In addition to her extensive clinical experience, Shannon also has an outstanding academic background that includes a bachelor's degree (BSN in nursing) and a doctorate of Science in Nursing from the Acute Care Nurse Practitioner Program of the University of Utah in Salt Lake City, Utah. She has served on several policy and quality care committees that have influenced surgical services in a positive way.
Shannon has a unique combination of strong nursing skills and strives to provide the best health care possible. She believes in building a long lasting and trusting relationship with patients and customers. As an Acute Care Nurse Practitioner, her mission is to provide the highest quality of care to patients by promoting and sustaining health in the community based on education, trust, and accountability, with particular emphasis on culturally diverse and high-risk populations.