Foot and Ankle Injuries and Treatments
We spend our lives on our feet — which means foot and ankle pain can be absolutely debilitating. Even a minor foot or ankle injury can drastically affect how you live your life.
That is why, when treating foot and ankle injuries and conditions, we always consider a conservative approach before moving on to surgical options. Whether your road to recovery requires surgery or not, our ultimate goal is to get you back on your feet — pain-free — as quickly as possible.
Commonly Treated Foot and Ankle Injuries
No matter your injury or condition, our foot and ankle specialists can provide you with the best treatment to get you back to health. The following are some of the most common foot and ankle injuries we treat at Heiden Orthopedics.
Foot and Ankle Anatomy, Injuries and Conditions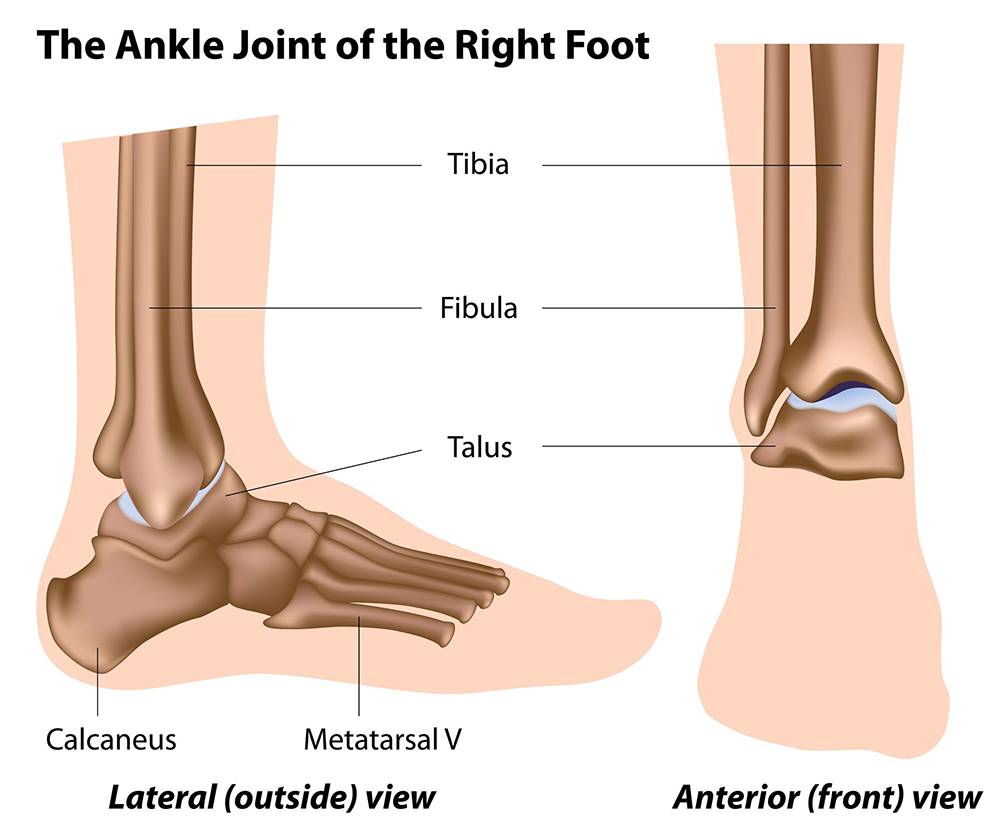 The foot is a flexible system of bones, joints, muscles, tendons and ligaments that allows for complex movements and balance. The ankle joint is a synovial joint that is formed by the talus bone in the foot and the tibia and fibula bones in the lower leg, as well as two sets of ligaments.
An injury to one or more of these bones or any of these ligaments can significantly compromise the foot or ankle joint's function.
Foot and Ankle Surgeries
Whether you're suffering from an ankle fracture, hammertoe, plantar fasciitis or some other foot or ankle condition, our orthopedic surgeons may be able to treat your injury with minimally invasive surgical procedures.
Doctors specializing in Foot and Ankle Injuries and Treatments
Recent Foot and Ankle Injuries and Treatments Posts