Daniel Gibbs, M.D.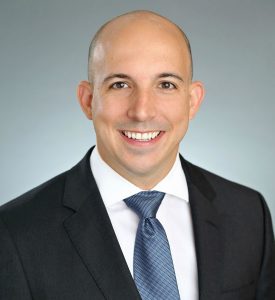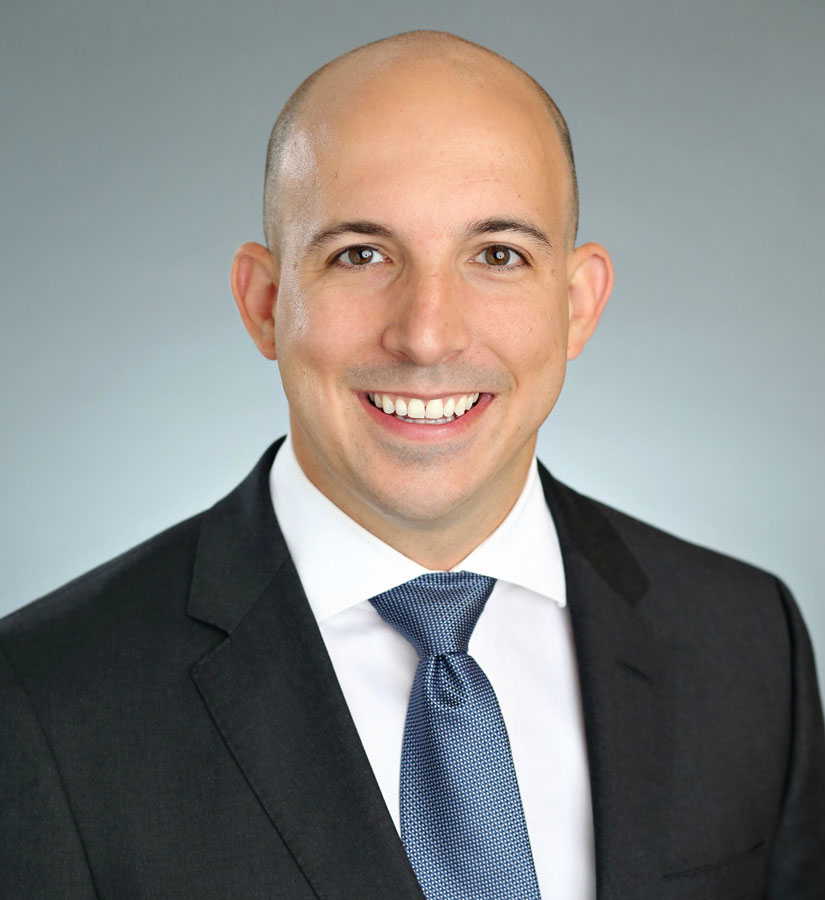 Orthopedic Hip, Knee and Shoulder Surgeon
Daniel Gibbs, MD is a board certified, fellowship trained orthopedic surgeon specializing in the preservation of the hip, knee and shoulder. He uses nonoperative, minimally invasive, arthroscopic, and open techniques to improve his patients' function and return them to the activities that they love.
Dr. Gibbs was born and raised in Salt Lake City, Utah. He went to college at the University of Notre Dame, completed his medical school at Georgetown University and performed his residency in orthopedic surgery at Northwestern University. He completed his fellowship in orthopedic sports medicine at the renowned Kerlan Jobe Orthopaedic Clinic in Los Angeles, California where he cared for some of the world's most elite athletes. He received his board certification from the American Board of Orthopaedic Surgery.
Dr. Gibbs has served as a team physician for the University of Southern California (USC) football team, LA Kings and LA Dodgers. He has also cared for athletes of and provided medical coverage for the Chicago Bears, Chicago Blackhawks, Chicago Cubs, LA Galaxy, Anaheim Angels, Anaheim Ducks, Northwestern University Athletics, Loyola Marymount University Athletics and USC Athletics. He is a current orthopaedic consultant for the LA Kings and USC Football team and a team physician for Park City High School.
Dr. Gibbs has an interest in contributing to our understanding of orthopedic conditions. With over 20 publications in peer-reviewed journals and numerous abstracts, presentations and book chapters, Dr. Gibbs enjoys being able to advance the field of orthopedics through research.
Dr. Gibbs lives in Salt Lake City with his wife, three children and dog. He enjoys giving back to the community that has given him so much.
Appointments:
Call (435) 615-8822
Contact: