Hip Injuries and Treatments
As we get older, we are more susceptible to hip pain and hip trauma after a fall or an accident.
When treating hip injuries and conditions at Heiden Orthopedics, we always consider a conservative approach before moving on to surgical options. However, while guided hip injections can often help reduce hip pain, surgery is unavoidable for some hip injuries and conditions.

Common Hip Injuries and Treatments
The hip pain associated with hip trauma or other conditions cannot be understated. The following are the most common hip injuries we see at Heiden Orthopedics and some of the methods we use to treat them.
Hip trauma
Complex fracture of the pelvis
Guided hip injections
Arthroscopic hip surgery
Hip replacement surgery
Hip Anatomy, Injuries and Conditions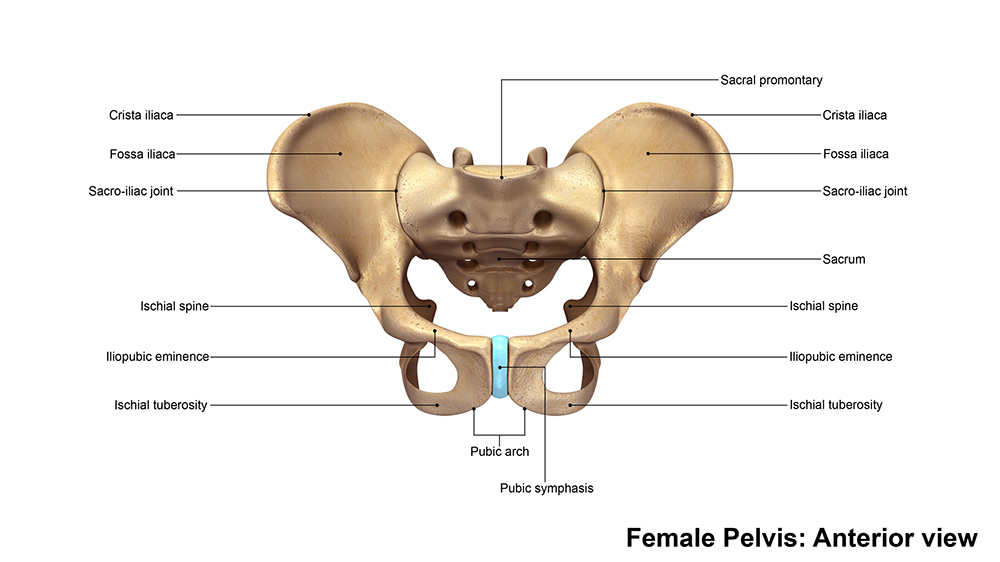 The hip joint is a ball-and-socket joint that works to support the body's weight. Formed by the femur and the acetabulum of the pelvis (hip bone), and reinforced by five ligaments, the hip joint provides the leg with a wide range of motion.
Fractures, damaged cartilage and osteoarthritis can significantly compromise the hip joint's function, cause considerable pain and restrict movement.
To learn more about hip anatomy and specific hip conditions, please see the "Deep Dive" module below.
Hip Surgeries
Whether your injury requires a simple hip arthroscopy, hip resurfacing or a full hip replacement, our orthopedic hip surgeon will use state-of-the-art surgical procedures to get you back on your feet. To learn more about common hip surgeries and procedures, explore the hip surgeries module below.
Learn About Hip Surgeries
Doctors specializing in Hip Injuries and Treatments
Recent Hip Injuries and Treatments Posts