What Is a Guided Hip Injection?
When you're in pain, especially chronic pain, the need to feel better can become desperate. A study in the Journal of Pain and Symptom Management states, "Pain, when it is ongoing and uncontrolled, has a detrimental, deteriorative effect on virtually every aspect of a patient's life. It produces anxiety and emotional distress; undermines well-being; interferes with functional capacity; and hinders the ability to fulfill family, social, and vocational roles."
Those suffering from chronic hip pain know diagnosing and treating their pain isn't always easy. Guided hip injections, however, are a valuable and promising tool for such purposes.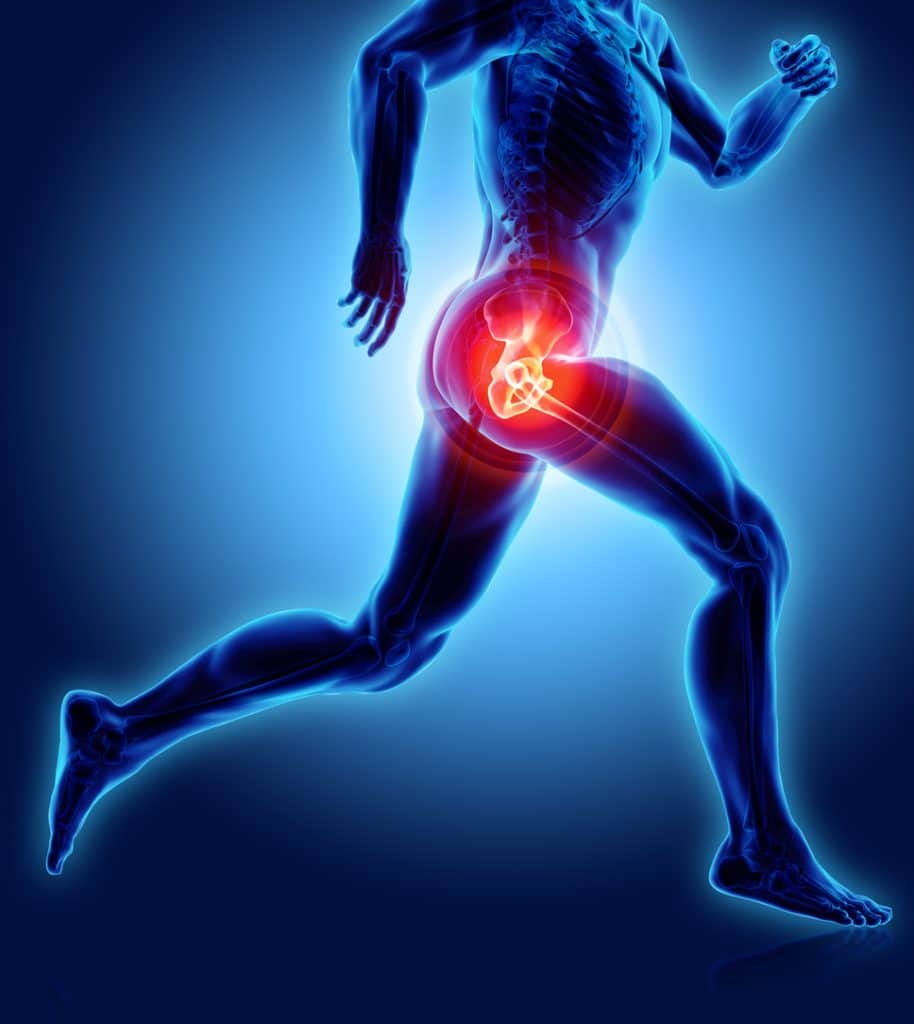 Hip Anatomy and Pain
The hip joint is the largest weight-bearing joint in the body. It is a ball-and-socket joint located where the thigh bone meets the pelvis. Diagnosing hip pain can be challenging, as it can originate from several locations, including those outside the hip joint. Additionally, pain caused by a hip issue may be felt outside the hip joint, in the buttock, leg, or lower back.
Guided hip injections help orthopedic hip specialists find the source of the pain as well as treat it, despite these challenges.
According to the Journal of the American Academy of Orthopaedic Surgeons, "The proximity of the hip to important neurovascular structures, lack of palatable anatomic landmarks, and deep location of targets can make use of ultrasonography-guided injections ideal."
Ultrasound- and Fluoroscopic-Guided Hip Injections
Guided hip injections employ imaging technologies such as fluoroscopy (think of it as a video X-ray) or ultrasound (imaging that uses high-frequency sound waves) to locate the treatment area. These technologies allow specialists to "see" inside the body and pinpoint the area needing treatment. The use of imaging technology improves the accuracy of this process to nearly 100 percent. This is a significant improvement over injections without such enhanced views.
Types of Guided Hip Injections
The most common guided hip injection is an intra-articular injection (one delivered directly into the joint) to treat hip issues such as osteoarthritis, hip impingement, or a labral tear. Targeted injections around the pelvis or hip treat other problems such as hip flexor tendinitis or proximal hamstring tendinitis.
In a guided hip injection, your doctor administers either medication (cortisone) or blood product (platelet-rich plasma) to the affected area. Cortisone reduces inflammation and provides long-term pain relief. Platelet-rich plasma, or PRP, is composed of platelets taken from your blood to help with pain and promote growth factors that stimulate healing. Talk with your orthopedic hip specialist to determine which course of treatment is right for you.
Does a Guided Hip Injection Hurt?
Your provider may numb your skin before the injection to minimize the sensation of inserting the needle. If injecting cortisone, they administer it alongside a local anesthetic to reduce discomfort after the injection.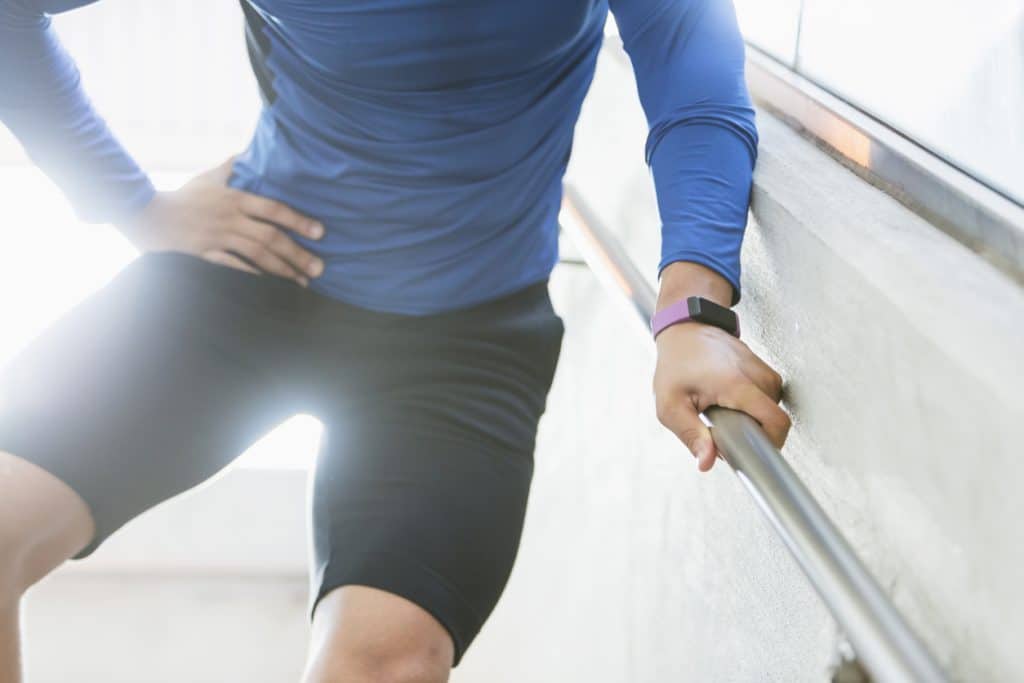 This anesthetic provides initial short-term pain relief. Long-term cortisone relief generally takes two to five days to take effect. For those treated with PRP, results sometimes take a little longer to be entirely noticeable.
After the injection, the area might be sore. Depending on the type of injection you receive, your specialist may recommend over-the-counter pain relievers or the use of an ice pack to manage any symptoms.
Record your pain levels over the first week or two. Your specialist uses this information to plan complementary treatments, such as physical therapy or follow-up tests. As the pain improves, talk with your doctor about including moderate exercise and regaining your desired quality of life.
If you do not feel improvement in pain levels during this preliminary period, further diagnostic tests may be necessary to identify the source of additional treatment for your pain.
Do I Need Multiple Injections?
Typically only one injection is used at a time (unless you require treatment for multiple issues). The frequency of injections depends on your individual diagnosis. Because cortisone is a steroid, the number of cortisone injections within a given time is limited.
If you have hip, buttock, leg, or lower back pain and want to talk to one of our orthopedic hip specialists, please contact us today. We would be more than happy to discuss whether a guided hip injection is right for you.