Tooele Specialties: Hip, Knee, and Shoulder
For those suffering from an acute injury or chronic pain, you know all too well the impact these things have on every moment of your life. When you're hurt, basic daily functions and routine activities are difficult, if not impossible, without help and proper healing. 
Choosing the right practitioner to care for your pain or injury is essential. The ideal provider offers industry-leading knowledge and personable care, and in a perfect world, they're also conveniently located. Heiden Orthopedics delivers this level of excellence in each of our four clinics, which serve the greater Salt Lake, Park City, and Heber City areas.
Our Tooele location is an asset for our growing community that deserves quality sports medicine and top-notch orthopedic care. Dr. Gibbs — Tooele hip, knee, and shoulder specialist — is a double board-certified surgeon in sports medicine and orthopedic surgery. He also sees elbow and wrist patients, which expands the services available in Tooele.
Dr. Daniel Gibbs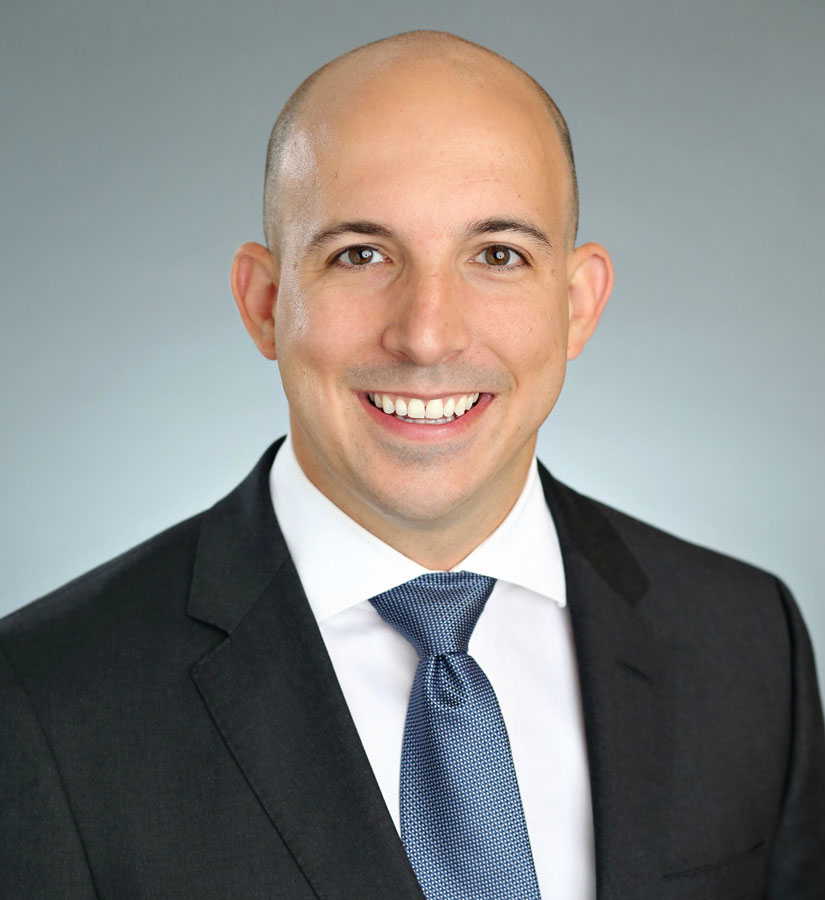 Dr. Gibbs specializes in hip, knee, and shoulder care and preservation. As his patients can attest, it is evident that he genuinely cares about you and your healing process so you can return to the activities you love.
Dr. Gibbs uses nonoperative, minimally invasive techniques whenever possible. In certain situations, the two of you may decide that surgery is the right choice for your injury or condition. You'll be relieved to note that most of Dr. Gibbs's surgeries take place right across the clinic's hall, making communication and navigation much easier and more convenient. Costs are typically more affordable as well since it's a Surgery Center rather than a hospital.
We cast injuries and fit durable medical equipment (DME) right within the Tooele office, and imaging services like MRIs are taken just across the parking lot. Heiden Orthopedics's Tooele location is designed to be the ultimate in patient care and convenience!
Dr. Gibbs was born and raised in Salt Lake City. He completed his undergraduate education at the University of Notre Dame, received his medical degree from Georgetown University, and performed his orthopedic surgery residency at Northwestern University. He then completed his fellowship in orthopedic sports medicine while caring for some of the world's top-performing athletes at the Kerlan Jobe Orthopaedic Clinic in Los Angeles, California.
Dr. Gibbs has provided medical care for many major sports teams and collegiate departments, including the LA Kings, LA Dodgers, LA Galaxy, Chicago Bears, Chicago Blackhawks, Chicago Cubs, Anaheim Angels, Anaheim Ducks, USC Trojans, Northwestern University Athletics, and Loyola Marymount University Athletics. He is a current team physician for the LA Kings, Utah Grizzlies, and Park City High School.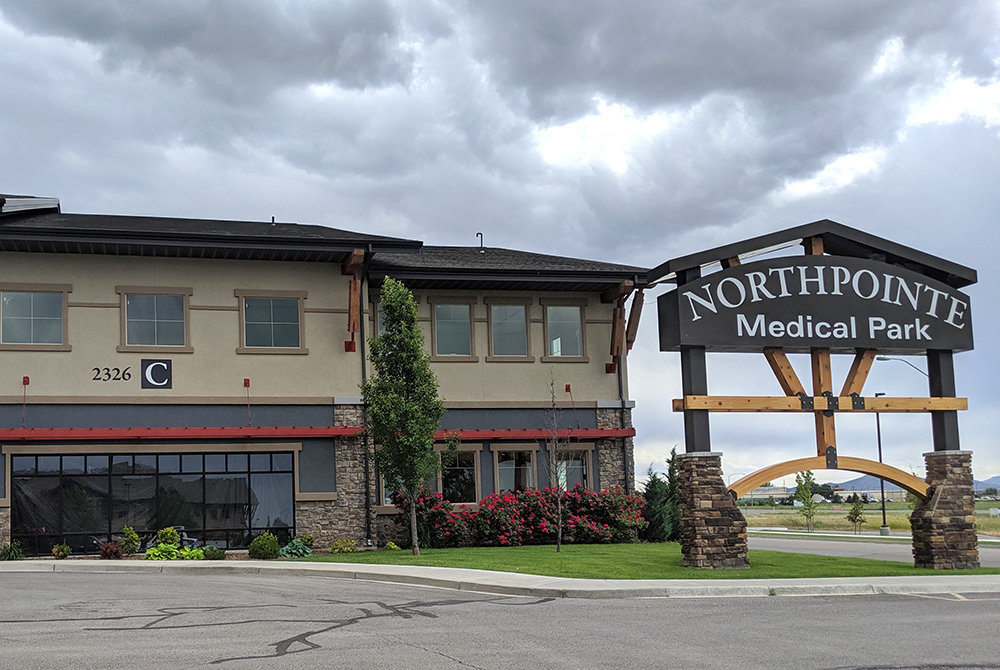 Tooele Hip, Knee, and Shoulder Specialist
Dr. Gibbs and all our Tooele doctors were born and raised in Salt Lake City, so they know our communities and care about our residents. Dr. Gibbs currently lives in Salt Lake with his wife and three children. Like many of our community members, he loves dogs, and his family has a golden retriever named Ben. He also really enjoys spending time outside, particularly hiking and skiing.
Dr. Gibbs is honored to serve the communities that have given him so much support. He recently increased his hours at the Tooele location and always leaves room in his schedule for new patients and urgent appointments.
Just a few of the commonly seen hip, knee, and shoulder issues Dr. Gibbs treats in our Toole location include: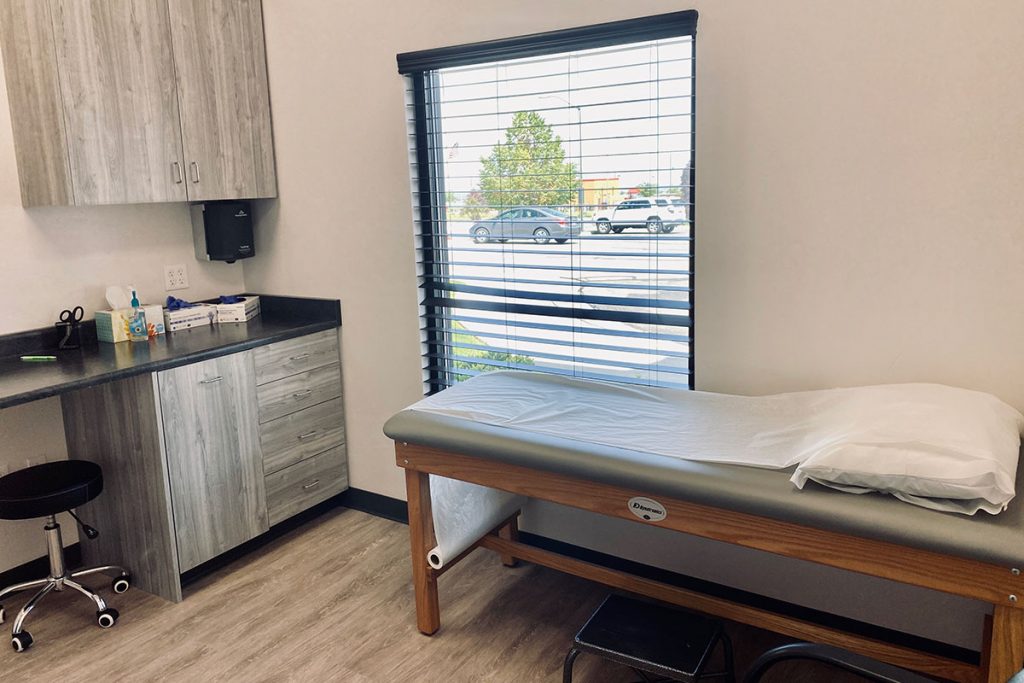 Call our Toole office at 435-615-8822 or email info@heidenortho.com to schedule an appointment with Dr. Gibbs. Please comment below with questions about any of our locations or the services we offer.