Don't Let a Swollen Wrist Ruin Your Winter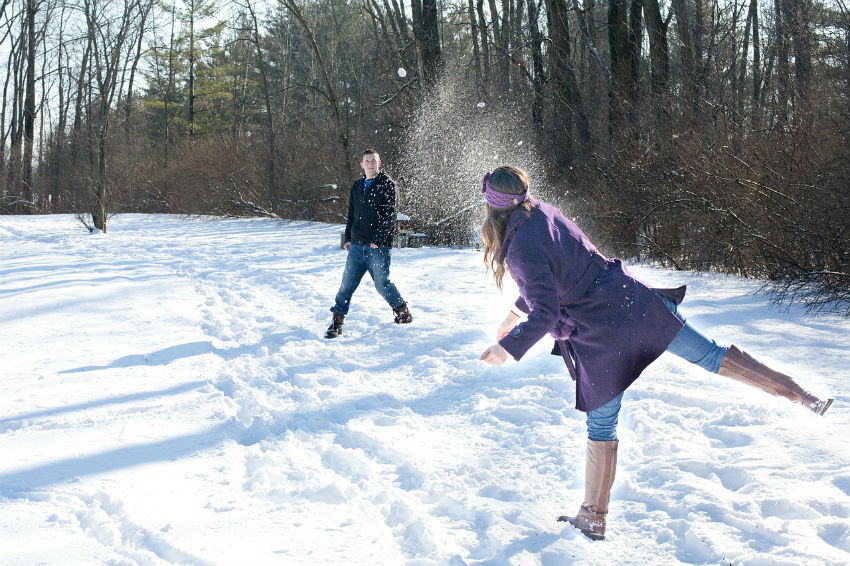 Winter is simply tough on the joints. Cold weather combined with icy conditions can mean bad news for achy joints. If you have found yourself with a swollen wrist due to a hand injury or simply overuse there are a few steps you can take to ease the pain so you can enjoy the next snowball fight.
Wrists are Vulnerable
Winter is inevitably a time when more people are slipping and falling due to ice and winter conditions. Unfortunately, this can mean bad news for hands and wrists. When people slip on ice, most will involuntarily reach out to brace themselves with their hands in an effort to prevent an injury to another body part, like the head or face. Oftentimes the force of the fall on your wrist will result in a fracture.
It's Complicated
Not only are hands and wrists some of the most used body parts, they are also some of the most complicated. Each has more than two dozen bones, more than one hundred ligaments and more than three dozen muscles. A wrong move can mean a serious injury.
There are many levels of complexity to a hand/wrist injury. Some can be simple sprains while others are displaced fractures. Even if you can't move your hand or wrist it isn't necessarily broken. It could be a torn or strained ligament that causes immobility. However, if you have experienced an injury and still have mobility in your hand, it could be seriously sprained or even broken. It is important to seek the advice of a hand specialist.
Treatment for Swollen Wrists
Primary treatment of a wrist injury could mean splinting for immobilization and to assist with pain management. If a splint isn't available you can wrap the injured wrist in towels, a small blanket or even a magazine for temporary relief. If you are experiencing extreme pain or persistent pain, please seek medical attention at an emergency care facility or with a hand specialist.
More aggressive treatments are done on a case-by-case basis. Some may require splinting to heal while others may need surgery. A physical exam coupled with an x-ray or MRI could determine the course of treatment.
Be Aware
The best defense of a swollen wrist is being prepared. If you do live in an area with snowy and icy conditions, there are a number of measures you can take to reduce your risk of injury. Wearing the proper footwear is the most important. Make sure your shoes have a thick, sturdy sole with a good tread. A helpful tool is YakTrax, which are a set of gripping spikes that you apply to the bottom of your shoe. They can extend the life of old boots as well as grip the ice in slippery conditions.
Follow these tips to protect yourself this winter. If you do have swollen wrists or wrist pain, please contact Dr. Karen Heiden at Heiden Orthopedics.