The medical system can sometimes feel overwhelming and impersonal, even as you sit sharing intimate information about yourself or your family members with a doctor or specialist.
After medical experiences that make people feel like they're not being truly seen or listened to by the system, many people turn to family medicine doctors instead. Family medicine physicians aim to create lasting relationships with entire families that are focused on understanding and individualization. These physicians are trained in preventative medicine, acute care, and treating chronic conditions.
What is a family medicine doctor?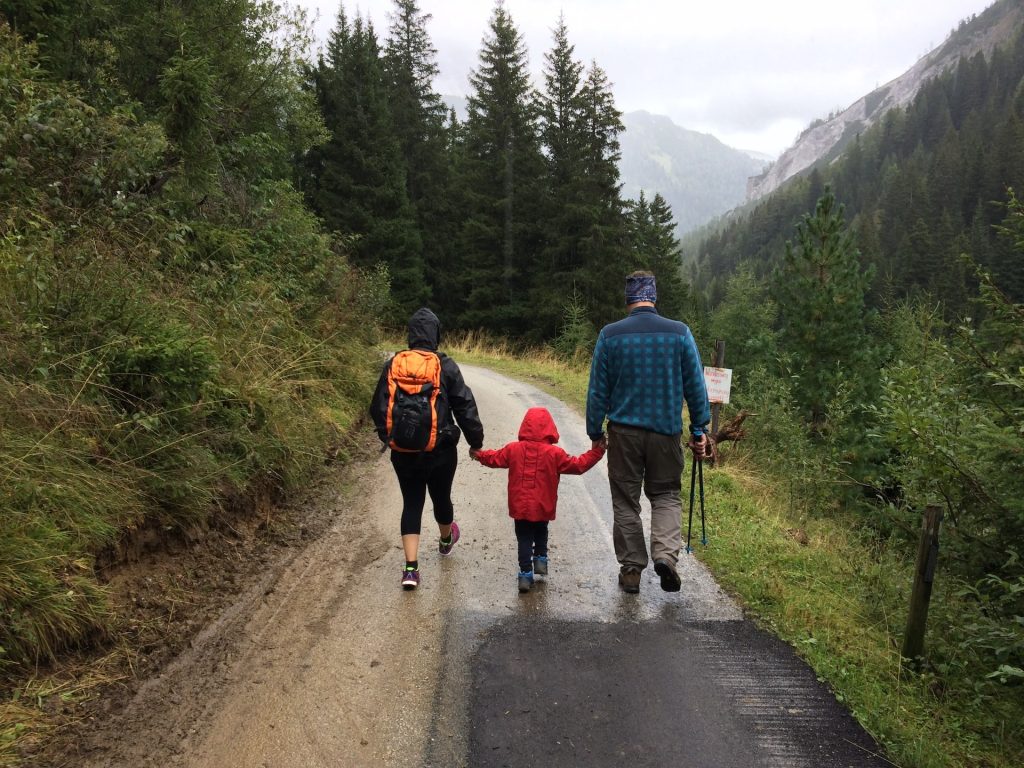 Family medicine doctors provide comprehensive treatment across all ages and genders. They are your first contact when you're sick and also provide families with annual preventative care.
Since this type of physician sees both children and adults, they get to know all members of the family and are able to guide and educate family members together and individually throughout the course of their lives. Not only that — they also consider how each individual's health is intertwined with that of their family and community.   
This comprehensive and holistic approach is unique in today's insurance-driven system. It's an antidote to appointments where patients never have enough time to develop a trusting relationship with their provider.
What does a family medicine practitioner treat?
Family medicine doctors treat across the entire lifespan, from newborns to seniors. They focus on multiple specialties, including general wellness, cardiology, physical therapy, and beyond.
Family medicine physicians are trained in preventative care. They also diagnose a wide range of conditions and provide treatment for chronic illnesses. This comprehensive approach to all conditions and ages simplifies care for entire families and these providers become reliable and familiar resources everyone can depend on. They are family friends who aim to guide and provide care across all ages and medical conditions.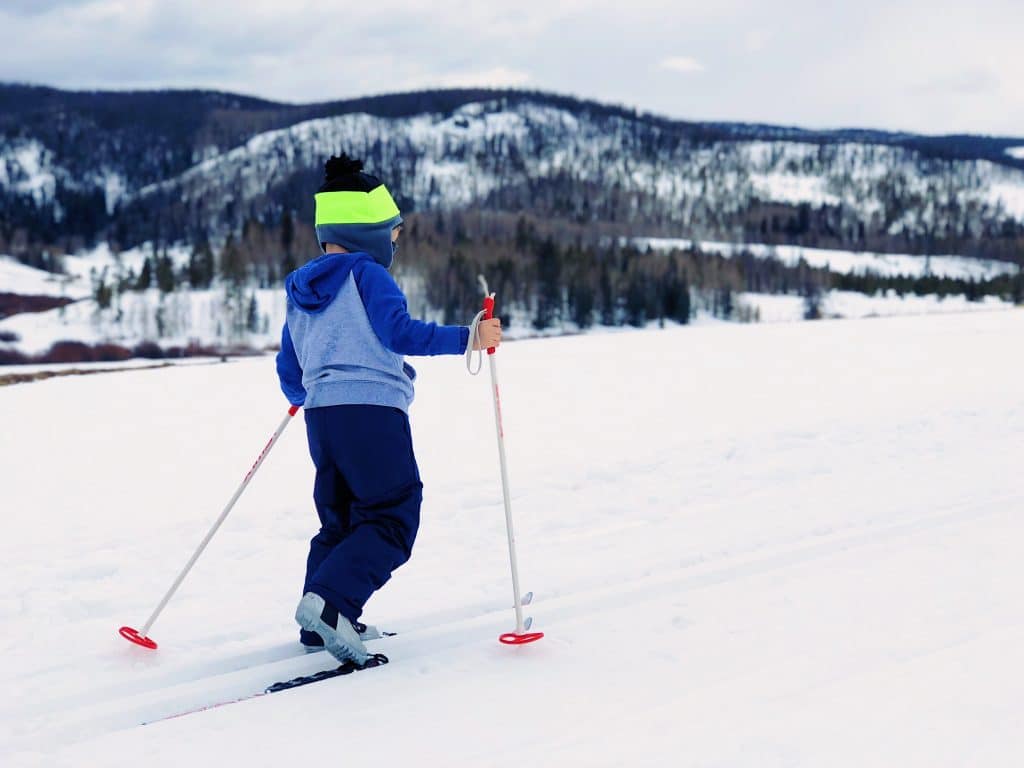 Family doctors can aid in stress relief, nutrition, and exercise recommendations. As they get to know your family, they become experts on your medical history, lifestyle, and personal treatment preferences.
Family medicine physicians identify disease risk factors, provide health screenings, and help manage chronic or degenerative conditions. They'll work with you to develop an individualized care plan that considers your lifestyle and treatment goals and they can prescribe medications and provide ongoing support for long-term conditions.
Family medicine doctors are your first point of contact for health concerns. They also help their patients navigate the healthcare system, recommending specialist care and hospital coordination as needed. They are an ally in instances where finding the proper care could be overwhelming.  Family medicine practitioners are an excellent resource for those seeking additional community services or wishing to locate support groups for physical and mental needs. 
Sports Medicine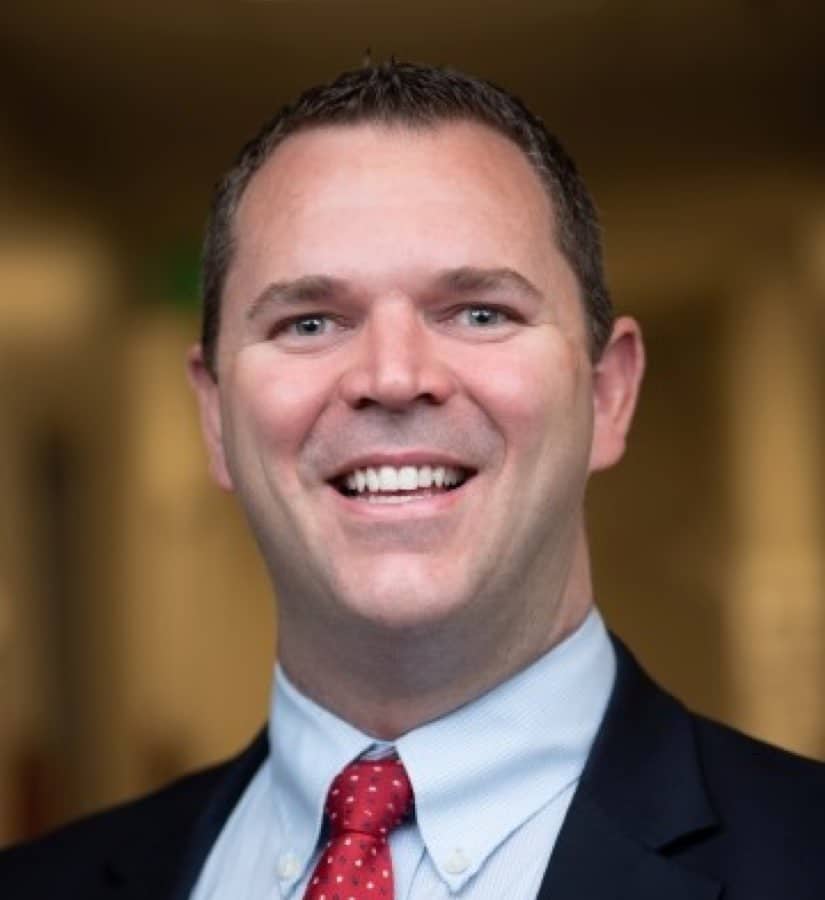 Heiden Orthopedic's Dr. Kevin Magnum is a family medicine physician specializing in sports medicine. He takes a long-term approach to caring for his patients' total health — understanding that physical, emotional, and social well-being impact overall wellness. Dr. Magnum specializes in helping his patients start and maintain active lifestyles through personalized non-operative and injury-preventing methods. Through his sustaining care approach, he builds trusting relationships with his patients to help them meet their health goals. 
Dr. Magnum's focus on sports and family medicine guides his approach. His day-to-day involves treating acute illnesses like colds and the flu as well as chronic conditions such as diabetes, hypertension, and asthma. He provides preventative care through immunizations, annual exams, and health screenings. He aims to keep his patients healthy so they can perform their best in the activities they love.
As a member of our orthopedic team, Dr. Magnum treats joint and body pain, injuries, concussions, and other sports-related issues. He helps people across all activity levels—those new to exercise as well as elite performers — stay healthy and meet their wellness goals. 
In his practice, Dr. Magnum uses diagnostic ultrasound, therapeutic ultrasound, platelet-rich plasma administration, percutaneous needle tenotomy, hyaluronic acid injections, corticosteroid injections, and much more to help his patients non-operatively. He regularly helps those with thyroid issues, asthma, allergies, high blood pressure, and high cholesterol.
Dr. Magnum's combined specialization in sports and family medicine helps entire families be truly seen and known by what can be an overwhelming system. He seeks to build enduring long-term relationships with his patients and act as an ally to ensure your family receives the excellent care they deserve.
To learn more about family or sports medicine or to schedule an appointment with Dr. Magnum, please contact us.