Ask an Orthopedic Specialist: Dr. Daniel Gibbs, Orthopedic Knee, Shoulder and Hip Surgeon
As Utahns, we're an active bunch. Winter skiing, snowboarding, snowmobiling and snowshoeing quickly transition into mud season preparations for summer and fall hiking, mountain biking, fishing, ATVing and camping. The health benefits of being active in the outdoors can't be overstated and living in one of the country's biggest outdoor mecca's definitely has its perks.
One downside to being so physically active? The occasional orthopedic injury.
Treating Orthopedic Injuries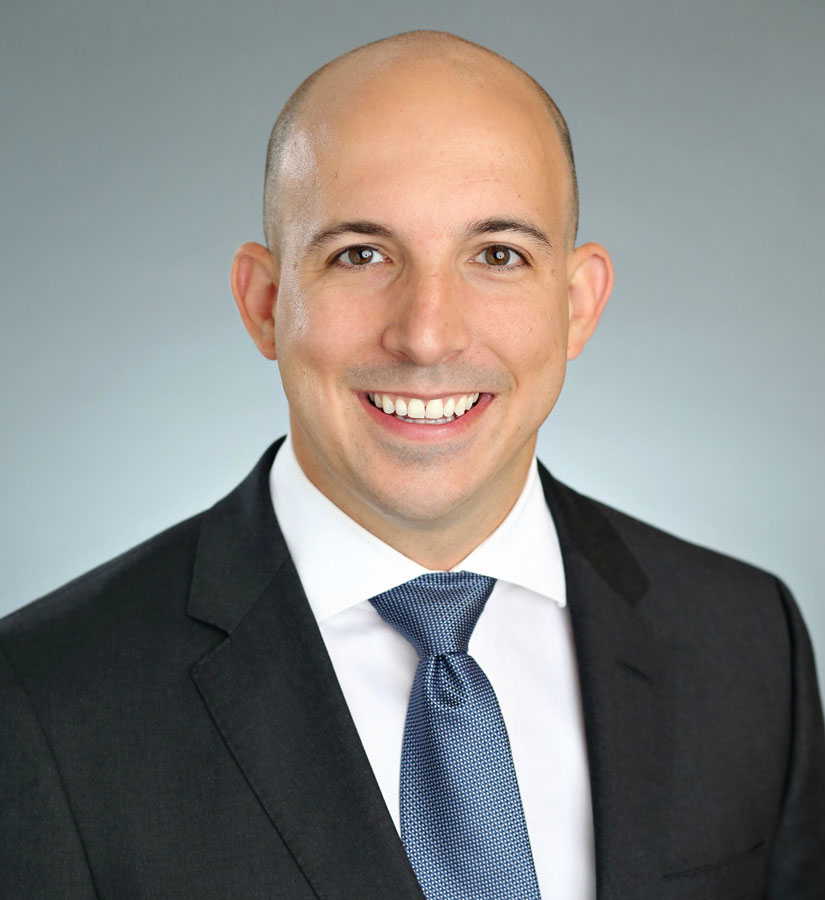 Our resident jack of all trades, Dr. Daniel Gibbs, specializes in the preservation of the knee, shoulder and hip in our Salt Lake City, Park City and Tooele orthopedic clinics. Dr. Gibbs also is an orthopedic consultant for the LA Kings and USC football, and volunteers his time as a team physician for Park City High School. Over the years, he's worked with the LA Dodgers, Chicago Cubs, LA Galaxy, Anaheim Angels, Anaheim Ducks, Northwestern University Athletics, Loyola Marymount University Athletics and USC Athletics.
It's safe to say that Dr. Gibbs has treated a sports injury or two in his day. We talked to Dr. Gibbs about his experience as an orthopedic specialist, what to ask your orthopedic surgeon, complications he's encountered and other aspects of his orthopedic approach. 
What are the most common injuries you see?
Dr. Gibbs: I most often see ACL tears, meniscus tears, rotator cuff tears, shoulder labral tears and hip labral tears.
How do you determine the course of treatment for individual patients? What can a patient expect during his or her initial appointment?
Dr. Gibbs: I determine the course of treatment based on the individual's own goals. My patients can expect to be listened to and to be given options for treatment.
What are the best questions to ask an orthopedic surgeon?
Dr. Gibbs: 'What are the possible diagnoses you are considering?' If it's determined that you need surgery, you should ask, 'What do you expect my result to be from this surgery?'
What are your views on pain medication and pain management (pre and post-surgery)?
Dr. Gibbs: I try to use as many non-narcotic pain medications and treatments to treat patient's pain and provide them relief before and after surgery.
What surgical techniques and technologies do you use?
Dr. Gibbs: My surgical techniques are minimally invasive and I use robotic and arthroscopic technologies. If necessary, I also perform open procedures.
What complications have you encountered during your surgical career?
Dr. Gibbs: I have seen many complications during my training and during my own practice. This has given me a great respect for what surgery entails and for what patients are trusting me with as their surgeon.
Get to Know Dr. Gibbs
What made you want to become an orthopedic surgeon?
Dr. Gibbs: I enjoy working with people who want to be active but are limited because of a musculoskeletal issue. I like finding creative ways – using operative and nonoperative techniques – to help people get back to their active lifestyles.
What are your orthopedic specialties? What drew you to those specialties?
Dr. Gibbs: I am fellowship trained in sports medicine and arthroscopic surgery. My focus is on the hip, knee, shoulder and elbow.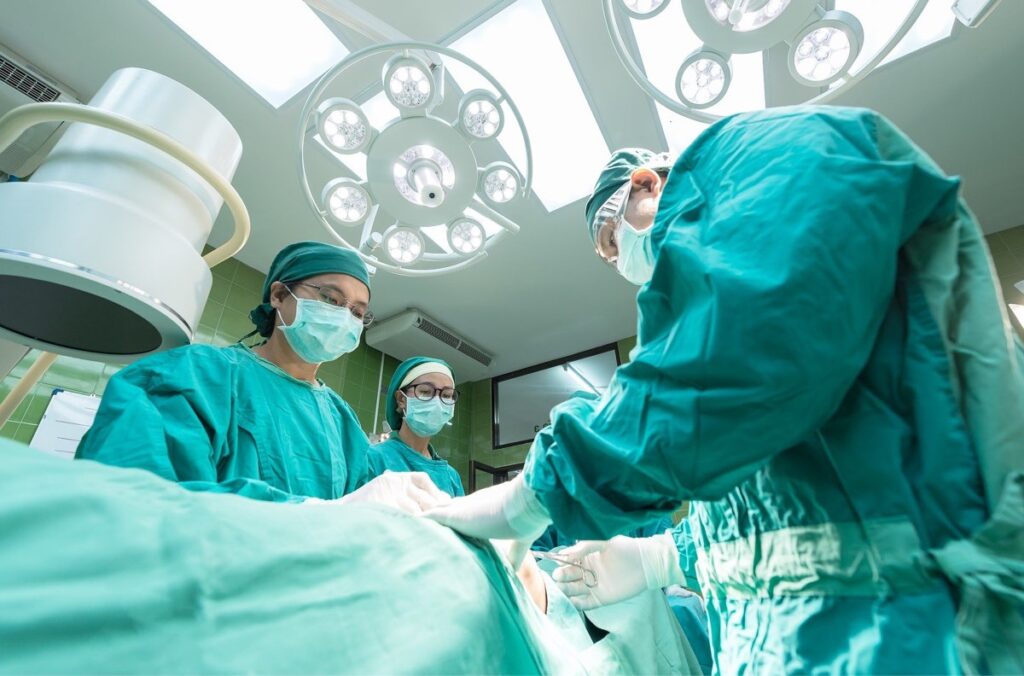 How long have you been a surgeon? How many surgeries have you completed?
Dr. Gibbs: In the nine years I've been a surgeon, I've performed thousands of surgeries.
Would you consider your approach to orthopedics to be conservative, aggressive or otherwise?
Dr. Gibbs: My approach is tailored to the goals of the patient. I try to match their approach and give them options that match that approach.
Where did you go to school, residency, etc.? What was the most memorable part of your educational experience?
Dr. Gibbs: I went to undergrad at the University of Notre Dame and to medical school at Georgetown University School of Medicine. I completed my residency at Northwestern University and my fellowship at Cedars Sinai Kerlan Jobe Institute.
The most memorable part of my training was being able to come home to Salt Lake and to bring all of my education and experience to helping the people in the community where I grew up.
What are the biggest challenges in your work?
Dr. Gibbs: Helping patients understand what can and what cannot be achieved with surgery.
You have more than 20 publications in peer-reviewed journals and have contributed numerous abstracts, presentations and book chapters in your driving interest to contribute to our understanding of orthopedic conditions, treatments and surgical procedures. Are you currently involved in any ongoing research in your field?
Dr. Gibbs: I'm currently doing research on new products and techniques to make our surgical outcomes better.
What do you love about living in Utah and working in Salt Lake City, Tooele and Park City?
Dr. Gibbs: The outdoors!
What are your favorite Utah outdoor recreations?
Dr. Gibbs: I love skiing, hiking, camping.
If you have any questions for Dr. Gibbs or would like to make an appointment, please contact us.