Hip Surgery Recovery: What to Expect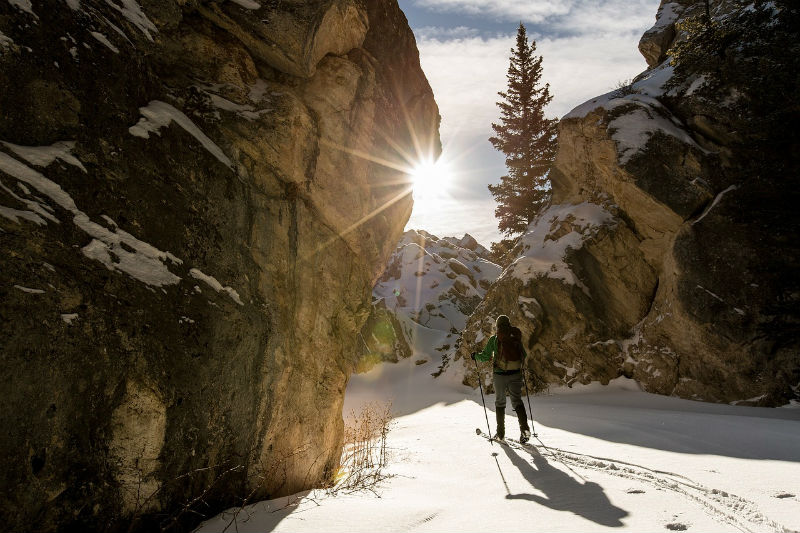 Hip surgery recovery is very important to understand after your procedure. In other words, hip surgery recovery is vital to regaining the movement of your hip so that you can get back to the activities you love, pain-free.
There are many types of hip surgeries, from Partial Hip Replacement to Revision Hip Replacement to Total Hip Replacement. Each recovery may have unique requirements that your surgeon will discuss with you. Here we provide a few guidelines to move you forward in your overall recovery.
Post-Surgery
After hip surgery, you will be transferred to a recovery room where you may rest for a few hours. Here you will be closely monitored and once awake, you will be moved to a hospital room, depending on the surgery performed. The typical hospital stay varies, however it could be around 3 to 4 days.
The rate of complications related to hip replacement is low. Serious concerns, like infection in the hip joint, occur in less than 2 percent of patients. Nevertheless, people recovering from hip surgery should take precautions as infection could occur when bacteria enters the bloodstream during dental procedures, urinary tract infections or skin infections. Some recommend the use of antibiotics if you are going to have any surgical or dental work done.
A concern post-surgery are blood clots in the legs or pelvis. Blood clots can become life threatening if they move to the heart, brain or lungs. Your Orthopedic Surgeon should have a blood clot prevention strategy that could include medication and support stockings.
Get Moving
You will start working with a Physical Therapist while in the hospital, usually the day after surgery. In the hospital you will see a Physical Therapist once or twice a day. After your hospital stay you will work with a Physical Therapist 3 or 4 times a week.
You will want to increase strength in your hip joint after hip surgery. Many recommend small exercises like tightening and releasing the muscles in your legs and buttocks. Also small pumps with your ankle will help strengthen the hip. Please discuss all exercises with your surgeon and physical therapist. Some movements can be harmful to a newly replaced hip.
At Home
You will need someone to drive you home from the hospital and many recommend that you will be most comfortable in a sedan-style car. It is a good idea to arrange help from family and friends for a week or two after surgery. You may need help with cleaning, shopping and other errands. You will not be allowed to drive for 3-6 weeks, or longer, so you may need assistance with transportation.
Your incision will require care. It will be closed with staples or absorbable sutures, which may need to be removed after 2 weeks. The incision area may be bruised, pull or feel numb. It will be bandaged with a dry bandage and you may apply ice to it for 10 to 15 minutes at a time. Be careful not to freeze your skin. Within 3-6 weeks you should be able to return to most physical activities. Overall recovery can last for many months.
It is important to work closely with your medical providers during the recovery process. Routine follow-up appointments with your Orthopedic Surgeon are critical to ensuring that the hip is healing properly.
If you are experiencing hip pain, please do not hesitate to seek medical attention. Please contact Heiden Orthopedics.