Clinic Spotlight: Tooele Podiatry
Whether you're facing a sudden injury or dealing with a painful issue that doesn't seem to be getting better, deciding where to go and who to trust with your care can be difficult. The choice involves answering questions about which doctors are the best, how far you'll have to drive to see them, and whether they take your insurance.
Foot Specialist Near Me
In the case of a foot or ankle injury, you probably begin by searching "foot specialist near me," "ankle specialist near me," or "foot and ankle specialist near me." You'll definitely get some results, but you might wonder if the closest option is the best option for you.
You could widen your search by looking for "foot and ankle specialists Utah," "Utah foot and ankle," or even "podiatrist Utah." But is regularly driving dozens of miles each way for appointments even an option for you? If you've injured your right foot and can't quickly switch between the gas and the brake, you'll be begging and pleading (or paying) for help.
For Tooele locals and residents in the surrounding area, however, the search for '"foot specialist Tooele," "Tooele foot and ankle," "podiatrist Tooele," or "Tooele podiatry" delivers one of the best doctors and surgeons in Utah, and he's right in your backyard — Dr. Jason Dickerson, Podiatrist.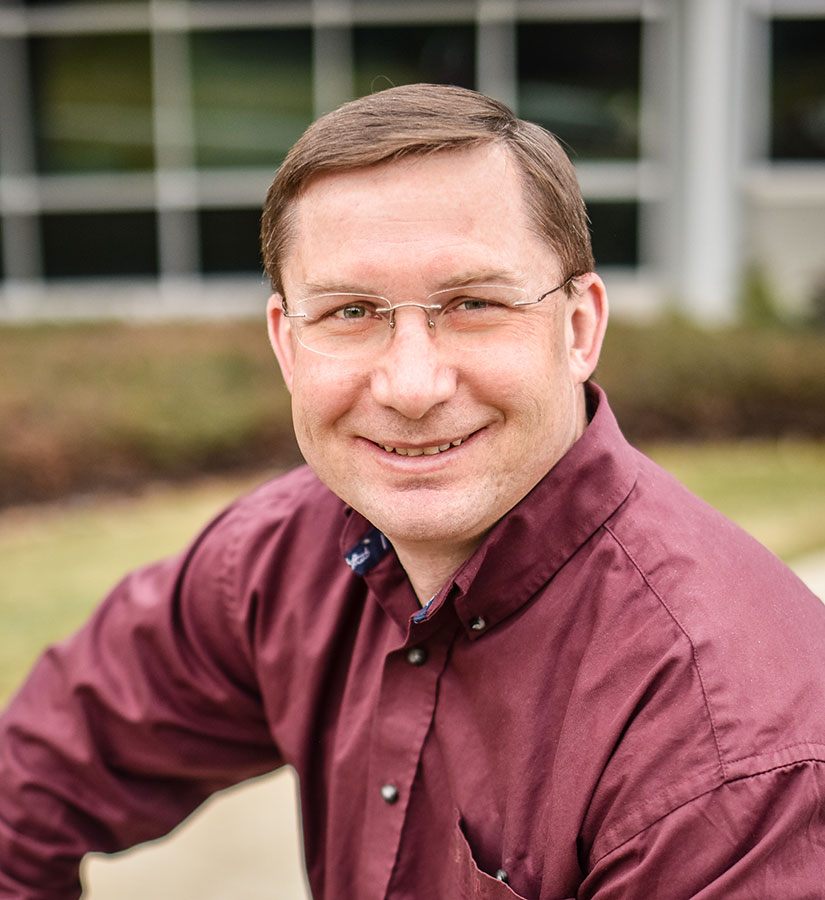 Dr. Jason Dickerson
Dr. Dickerson is a board-certified foot and ankle surgeon at Heiden Orthopedics. He specializes in treating traumatic foot injuries, sports injuries, sprains and fractures, flat foot, and bunion and hammertoe deformities.
Dr. Dickerson earned his medical degree at California College of Podiatric Medicine in San Francisco and completed his podiatric surgery residencies in 2000 and 2001. He's been practicing podiatry and sports medicine for over 20 years and always keeps room in his schedule for new patients. No matter your issue, Dr. Dickerson is ready and able to see and help you.
As a patient of Dr. DIckerson, you are an integral part of your own healing process. Dr. Dickerson explains your foot or ankle injury and works with you to create a personalized treatment plan.
Dr. Dickerson emphasizes non-surgical methods, including a foot or ankle cast or brace in combination with physical therapy whenever possible. Some injuries might need surgery to recover completely so you can return to the activities you love.
Heiden Orthopedics, Tooele Podiatry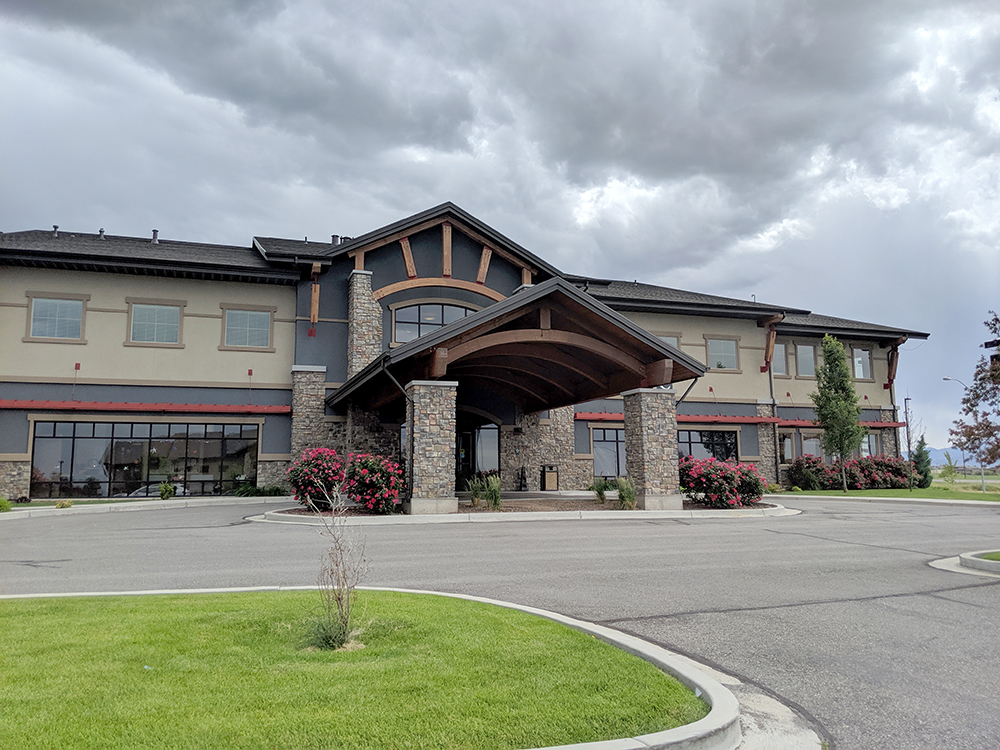 At our Tooele office, most of Dr. Dickerson's surgeries are done right across the hall. Not only is this easier in terms of communication and navigation, but because it's a Surgery Center rather than a hospital, costs are typically more affordable.
Most injury casting and fitting of durable medical equipment (DME) take place here in the clinic, and imaging services like MRIs are done right across the parking lot. Heiden Orthopedics' Tooele location is truly designed with patient convenience in mind.
Dr. Dickerson and all our Tooele doctors were born and raised in Salt Lake City, so they know our communities well. Dr. Dickerson loves this area and all it has to offer. He especially enjoys skiing and hiking. Sometimes he's even lucky enough to go on a few snowmobile rides with pro and semi-pro riders!
Dr. Dickerson recently increased his hours at our Toole location, so he always has room in his schedule for new injuries and patients. In fact, most patients get same-week appointments. Dr. Dickerson also speaks fluent Spanish.
Common Foot and Ankle Issues
Some of the common foot and ankle issues Dr. Dickerson treats in our Toole location include:
Acute injuries and chronic pain impact every moment of our lives — routine day-to-day activities, favorite recreational sports, and even our ability to sleep. When you're hurt, you just want to get better. And your friends and loved ones want you (and your mood!) to get better too.
Call our Toole podiatry office at 435-615-8822 or email info@heidenortho.com to schedule an appointment with Dr. Dickerson. Comment below with questions about any of our locations or the services we offer.