Thumb Arthritis Surgery: Understanding Joint Fusion and Joint Replacement
While the thumb has amazing dexterity, it can also become inflamed or injured as a result of overuse. The use of your thumb is invaluable, and that's why Heiden Orthopedics wants to help you heal with professional, personalized care.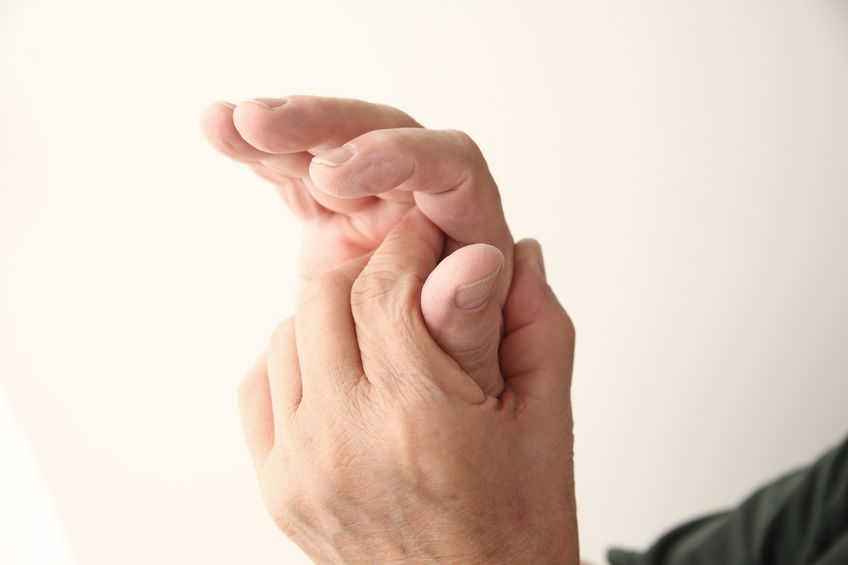 What You Need to Know About Arthritis of the Thumb
The basal joint is at the base of the thumb, and arthritis occurs when the cartilage that cushions that joint wears down and causes increased friction. Arthritis can also occur in the metacarpophalangeal joint (MP joint), or the knuckle of the thumb or index fingers.
Thumb arthritis typically develops with age, though previous injuries can also contribute to the condition. You may feel pain, swelling, or stiffness at first. Decreased range of motion and reduced strength while gripping objects are common symptoms experienced as the condition progresses.
Non-Surgical Treatment Options
Non-invasive treatments can regulate pain or other symptoms for mild cases of arthritis without downtime. Treatments include:
Medication,including topical creams, over-the-counter pain relievers, or prescription pain relievers
Splints or other supports
Physical therapy
Corticosteroid injections
Our compassionate, experienced team will help you decide the most effective non-surgical treatment to suit your lifestyle and the severity of your condition.
Joint Fusion vs. Joint Replacement: Your Options for Thumb Arthritis Surgery
There are two common options when surgery is needed to repair the joint. Joint replacement involves removing most or all of the thumb joint and replacing it with an implant. The prostheses tend to wear with heavy use. They are typically reserved for older patients, rheumatoid arthritis patients, or those with low-impact jobs and hobbies.
Joint fusion, also known as arthrodesis, connects the two bones together with a metal pin so that they eventually fuse together. In most cases the surgery will completely eliminate pain and produce a stable joint capable of gripping or pinching. Younger patients or those with demanding jobs may benefit from joint fusion.
The ideal treatment varies from person to person. After a thorough examination, a treatment will be recommended to you based on your age, employment, symptoms, hand dominance, and overall health.
Seeking Treatment for Thumb Arthritis
Heiden Orthopedics is the authority for thumb arthritis surgery. Our talented hand, wrist, and elbow surgeon Karen Heiden can ease pain caused by arthritis is the thumb joints with a range of advanced non-surgical and surgical options. Putting off treatment can cause symptoms to worsen, so let Heiden Orthopedics help you discover the ideal treatment to relieve pain and restore natural motion.